Autonomous Robotics: A fresh Era of Implant Dentistry… is a reality!
Palabras clave:
implant dentistry
Resumen
Per-Ingvar Brånemark's virtuoso encounter of "osseointegration" in 1952 and George A. Zarb's outstanding long-term evidence-based efforts, presented in 1982 via the renowned "Toronto Conference on Osseointegration in Clinical Dentistry" revived the realm of dental implantology. The last decades witnessed a hungry integration of computerized tomographic scans, computer-aided design/computerassisted manufacturing (CAD/CAM) and three-dimensional (3-D) surgical planning software, in practices and academic/training programs. With such oro-dental appliances that transfer the computerized planning into the surgical field, the oro-dental implantology field has been undergoing a remarkable and fast-paced trend towards minimallyinvasive surgical procedures.
Descargas
Los datos de descargas todavía no están disponibles.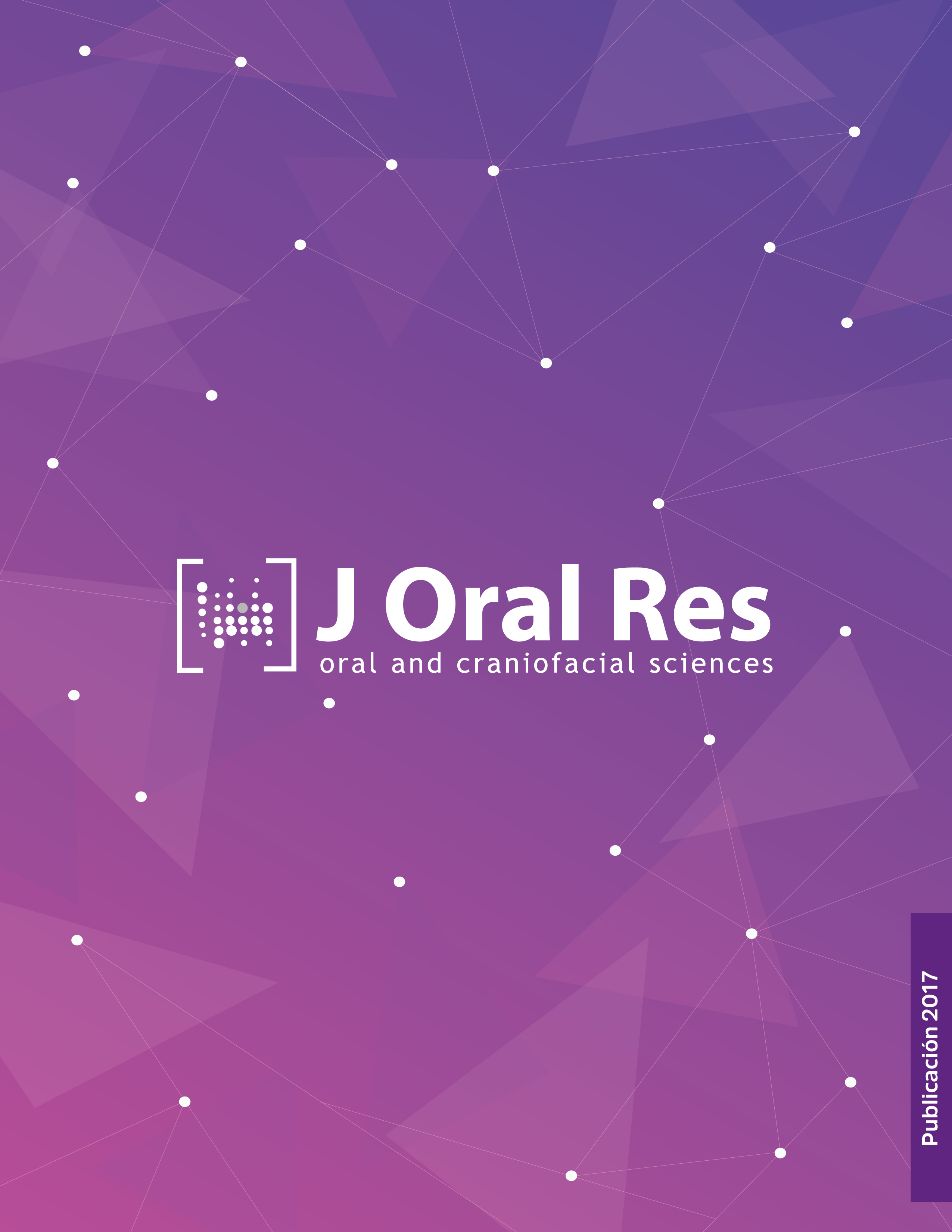 Cómo citar
1.
Haidar Z. Autonomous Robotics: A fresh Era of Implant Dentistry… is a reality!. J Oral Res [Internet]. 9 de julio de 2019 [citado 10 de diciembre de 2023];6(9):230-1. Disponible en: https://revistas.udec.cl/index.php/journal_of_oral_research/article/view/933
Este es una Revista de acceso abierto distribuido bajo los términos de Creative Commons Attribution License (CC BY 4.0). Se permite el uso, distribución o reproducción en otros foros, siempre que se acredite al autor o autores originales y a los propietarios de los derechos de autor y se cite la publicación original en esta revista, de acuerdo con la práctica académica aceptada. No se permite ningún uso, distribución o reproducción que no cumpla con estos términos. © 2023.