Regenerative Endodontics and the promise beyond dental pulp disease repair.
Palabras clave:
regenerative endodontics
Resumen
The dental pulp is a multi-structural soft tissue composed of fibroblasts, odontoblasts,
lymphocytes, endothelial cells, amongst others; with prominent formative, sensorial,
and protective functions. Pulpitis is a painful inflammatory (necrotic) disease caused
by untreated dental decay/caries, trauma and multiple restorations; often irreversible/
unrecoverable, due to insufficient vascularization, mainly because of the anatomy of
the pulp chamber: a small root canal in volume and a narrow apical foramen
Descargas
Los datos de descargas todavía no están disponibles.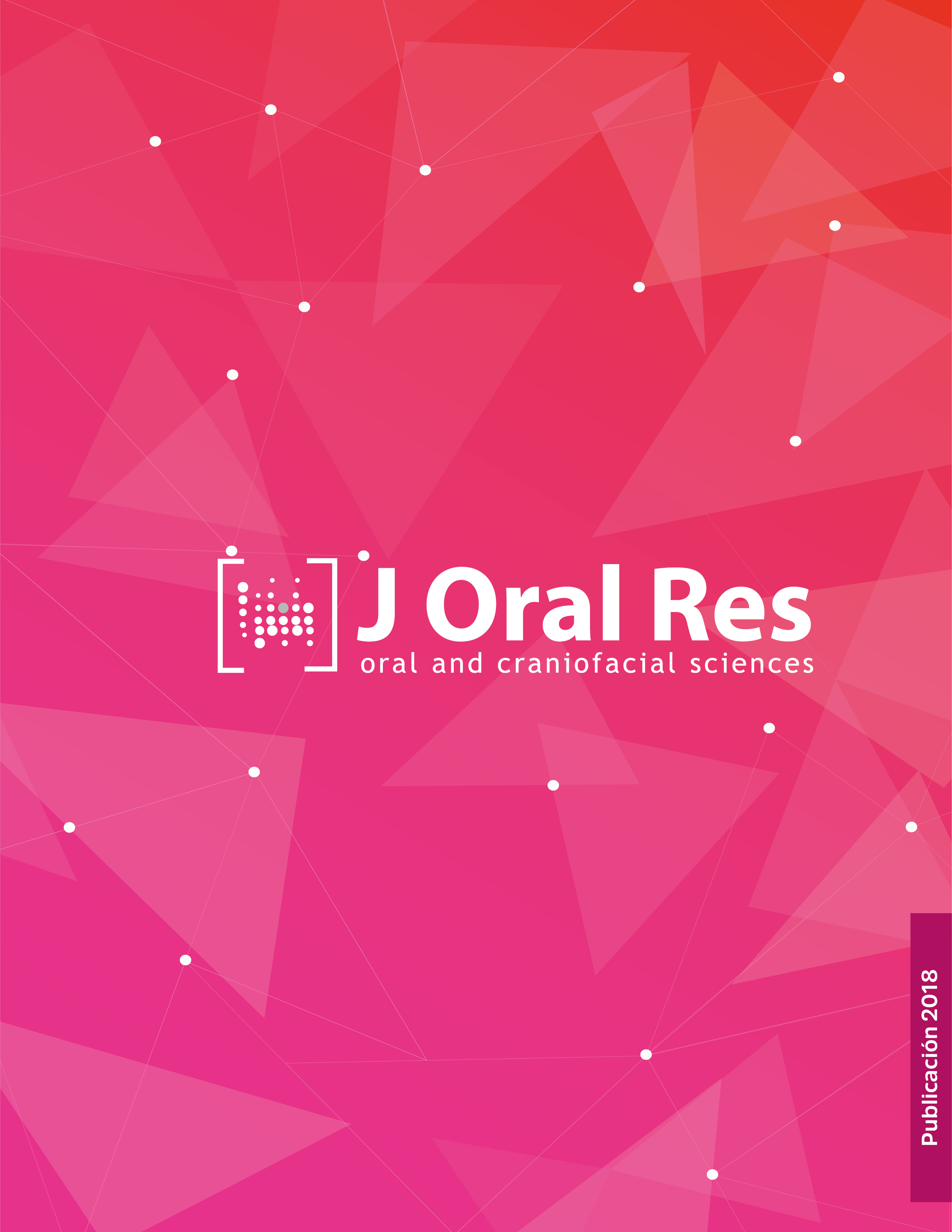 Cómo citar
Haidar, Z. (2020). Regenerative Endodontics and the promise beyond dental pulp disease repair. Journal of Oral Research, 7(2), 49. https://doi.org/10.17126/%x