Beware the predatory ego
Palabras clave:
editorial
Descargas
Los datos de descargas todavía no están disponibles.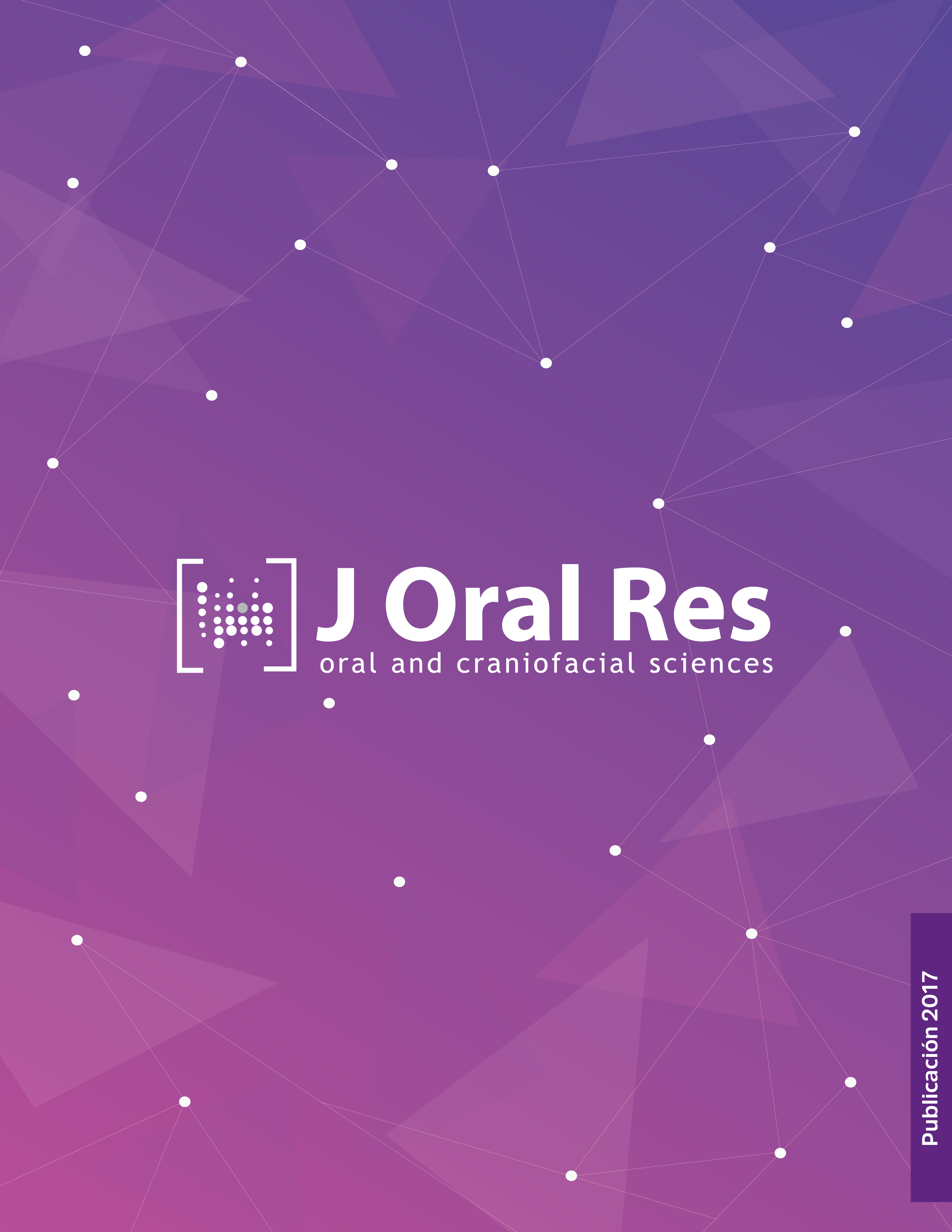 Cómo citar
1.
Cartes Velásquez R. Beware the predatory ego. J Oral Res [Internet]. 4 de julio de 2019 [citado 1 de octubre de 2023];6(7):168-9. Disponible en: https://revistas.udec.cl/index.php/journal_of_oral_research/article/view/915
Este es una Revista de acceso abierto distribuido bajo los términos de Creative Commons Attribution License (CC BY 4.0). Se permite el uso, distribución o reproducción en otros foros, siempre que se acredite al autor o autores originales y a los propietarios de los derechos de autor y se cite la publicación original en esta revista, de acuerdo con la práctica académica aceptada. No se permite ningún uso, distribución o reproducción que no cumpla con estos términos. © 2023.