An ancillary conclusion for a communitarian research project
Resumen
The FONIS SA14ID0162 project has been completed and we are proud of the achievements and the experience gained. Participating children and parents, visited in their preschools and communities, are also happy. But I do not want to comment on the numbers and p-values of this research project, I want to refer to the act of research and the support that should be given to work performed in communities. To investigate, the act of searching the truth, is an intrinsically noble act. In order to complete it successfully one must not forget the series of restrictions imposed daily by the Research Committees, neglecting the advice of international organizations in this regard.1 I do not deny the essential role of bioethical principles in research performed on human beings, but this should not stop the search for evidence for better health care.
Descargas
Los datos de descargas todavía no están disponibles.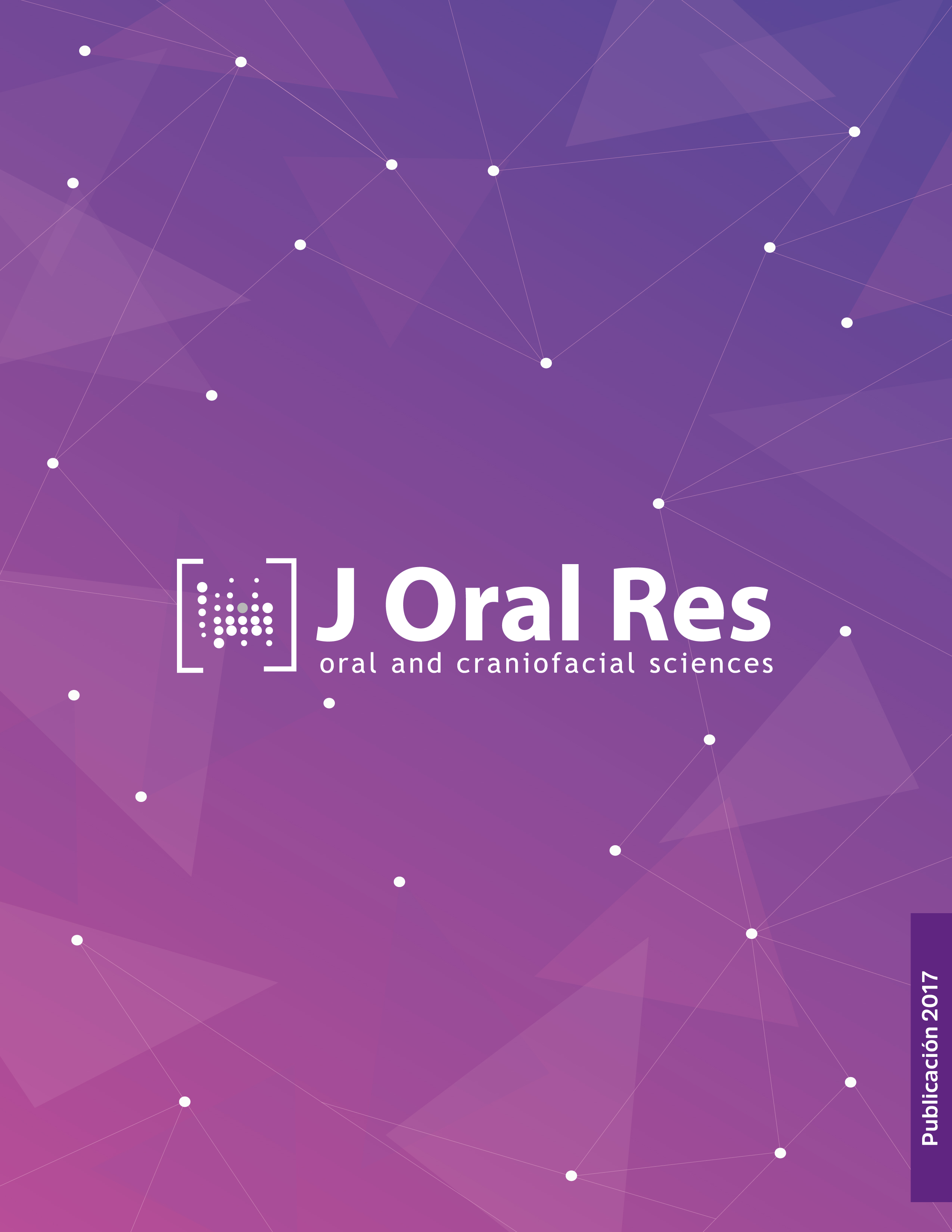 Cómo citar
1.
Araya C. An ancillary conclusion for a communitarian research project. J Oral Res [Internet]. 9 de julio de 2019 [citado 8 de diciembre de 2023];6(10):262. Disponible en: https://revistas.udec.cl/index.php/journal_of_oral_research/article/view/943
Este es una Revista de acceso abierto distribuido bajo los términos de Creative Commons Attribution License (CC BY 4.0). Se permite el uso, distribución o reproducción en otros foros, siempre que se acredite al autor o autores originales y a los propietarios de los derechos de autor y se cite la publicación original en esta revista, de acuerdo con la práctica académica aceptada. No se permite ningún uso, distribución o reproducción que no cumpla con estos términos. © 2023.