Response to comment on "Sci-Hub and evidence based dentistry: an ethical dilemma in Cuba".
Palabras clave:
ethical dilemma
Resumen
I am grateful for the interest expressed by the authors Gonzalez-Argote and Alfonso-Sanchez regarding my comment.1 At the  beginning of their reply they assert: "The article, very similar to that published by Bendezú-Quispe et al.,2 addresses an issue considered an ethical dilemma worldwide." Hence, they recognize that the issue in question is considered an ethical dilemma on a global scale, so they cannot leave Cuba out of the discussion. Then they put forward arguments that, in my opinion, are contradictory. I have known for long that the INFOMED network offers free access to more than 20 databases and that through the Virtual Health Library of Cuba researchers have access to a large number of books by Cuban authors. In addition, I did not assert in any line of my comment that Sci-Hub is the "only source of science-based information in Cuba".
Descargas
Los datos de descargas todavía no están disponibles.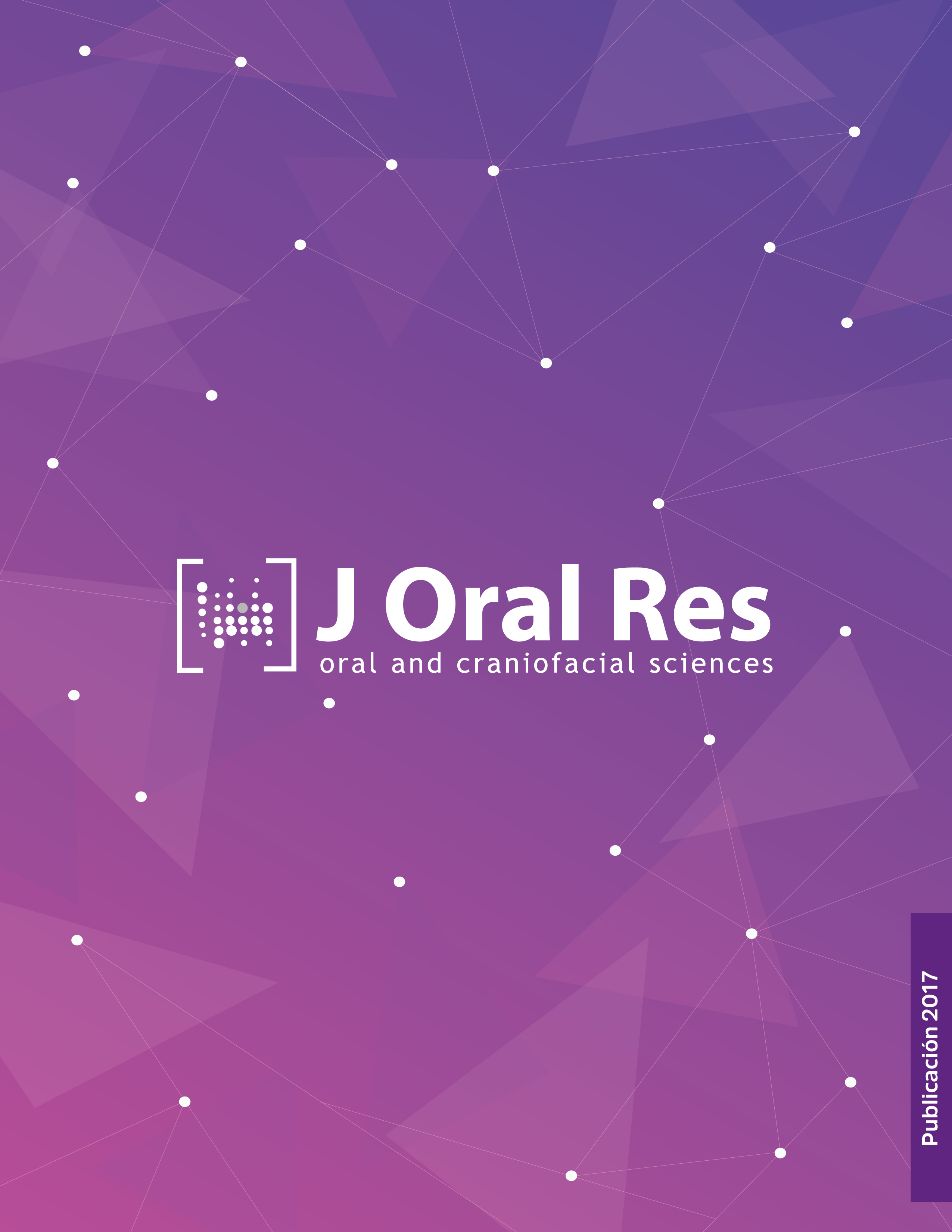 Cómo citar
Corrales Reyes, I. E. (2019). Response to comment on "Sci-Hub and evidence based dentistry: an ethical dilemma in Cuba". Journal of Oral Research, 6(9), 233. https://doi.org/10.17126/%x