Mandibular bone loss: a hidden side effect of botulinum toxin type A injection in masticatory muscles.
Palabras clave:
Botox, masticatory muscles
Resumen
Botulinum toxin type A (BoNTA) is the most potent serotype of a group ofneurotoxins produced by obligate anaerobic bacteria Clostridium botulinum. This neurotoxin blocks the release of acetylcholine from the motor neuron, uncoupling the neuromuscular junction that results in a reversible paralysis of skeletal muscles that lasts for 4 – 6 months in humans.1 Commercially available forms of BoNTA (e.g. Botox®, Dysport®, Xeomin®) are increasingly used by dentists worldwide.1 In dentistry, conditions that affect masticator, muscles such as benign masseter hypertrophy and myofascial pain are treated with intramuscular injections of BoNTA,1,2 However, this neurotoxin is not approved for interventions in the masticatory apparatus, according to the US Food and Drug Administration (Allergan Full Prescribing Information for Botox®); as such, its clinical use is off-label.
Descargas
Los datos de descargas todavía no están disponibles.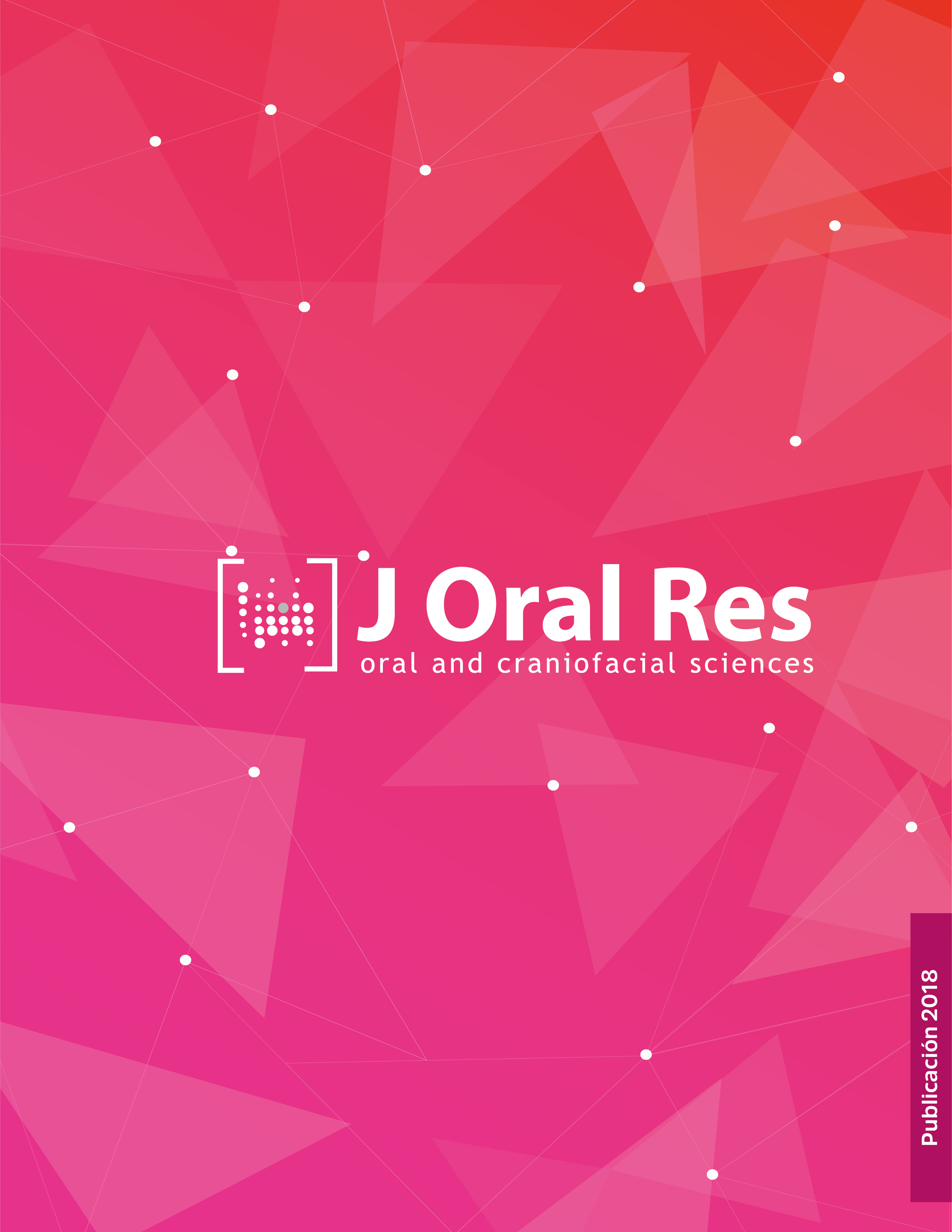 Cómo citar
Buvinic, S. (2020). Mandibular bone loss: a hidden side effect of botulinum toxin type A injection in masticatory muscles. Journal of Oral Research, 7(2), 44-46. https://doi.org/10.17126/%x