The evaluation of the oral public health programs, a pending task
Palabras clave:
perspective, oral public health
Resumen
The Chilean public health system provides dental coverage through family health centers, urban and rural clinics among others. Public health services do not have the resources to cope with the dental needs of the entire population. The demand for care is very high because Severe dental health problems of the population and the shortage of dentists in the public health system. Thus, the State has become in need of prioritizing specific age groups, to achieve a health impact in the long term.
Descargas
Los datos de descargas todavía no están disponibles.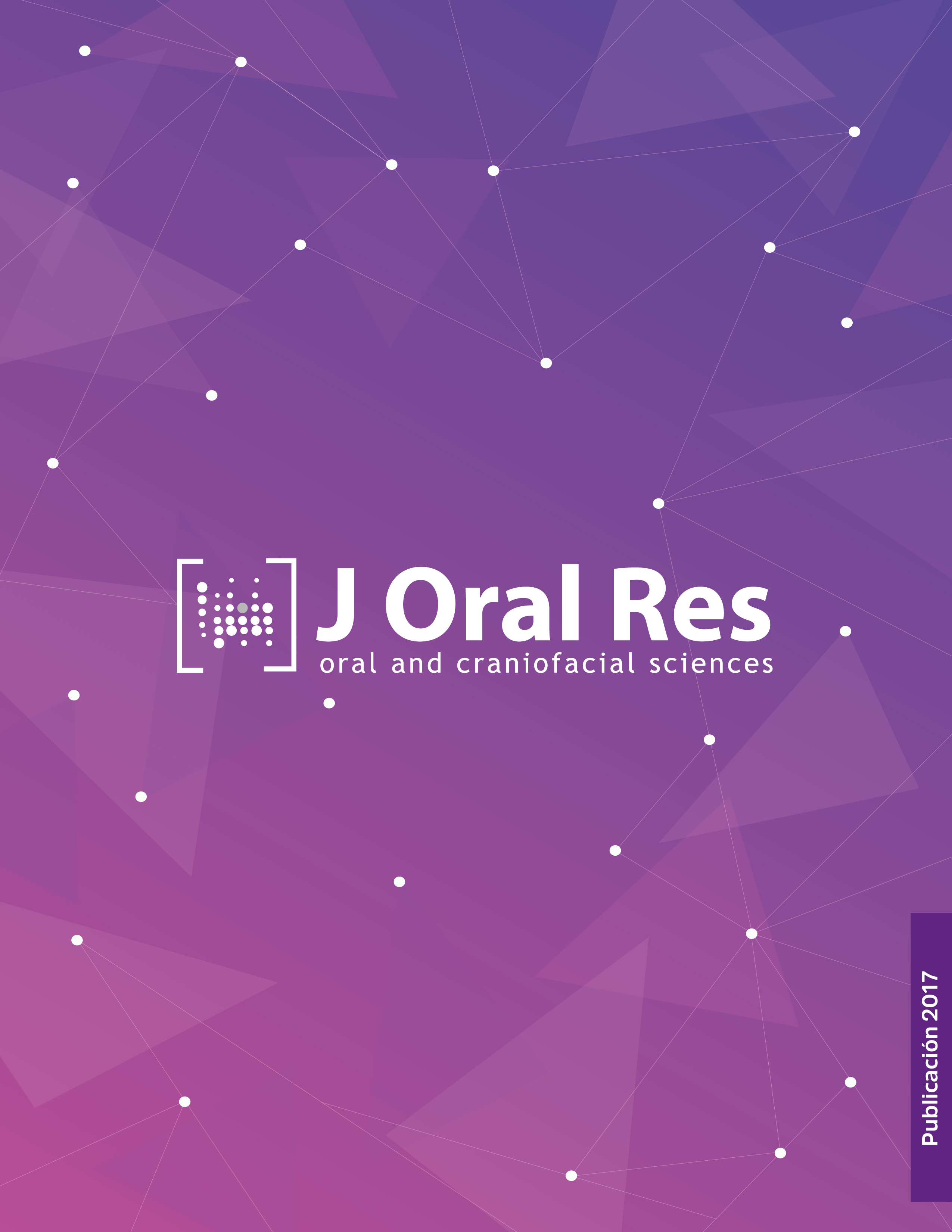 Cómo citar
The evaluation of the oral public health programs, a pending task. (2019). Journal of Oral Research, 6(8), 198-199. https://doi.org/10.17126/%x